​​​​​​​
This section of the webiste is going to be dedicated to current projects and generally work that won't be added to my portfolio but that I still want to share.
So to kick things off I've got a project from last summer. 
This project contains both a video 
and some photos later on.
We, Andi, Max and myself headed down south from Munich to the Sylvensteinsee to catch the sunrise and to head up the riverbed later that day. Sadly, we didn't really get to see the sun until around 9 o'clock because there was a thick layer of fog over the lake. But on the other hand this meant we could get some nice mystical/atmospheric images from the landscape but also from this quite amazing bridge that goes right over the middle of the lake. 
The landscape aroung the lake is really quite amazing and it was generally a joy spending the day there. 
As we also filmed a video here are some bts images of doing just that, filming. Max took his DJI Mavic with him so we could get these amazin areal shots that are in the final video.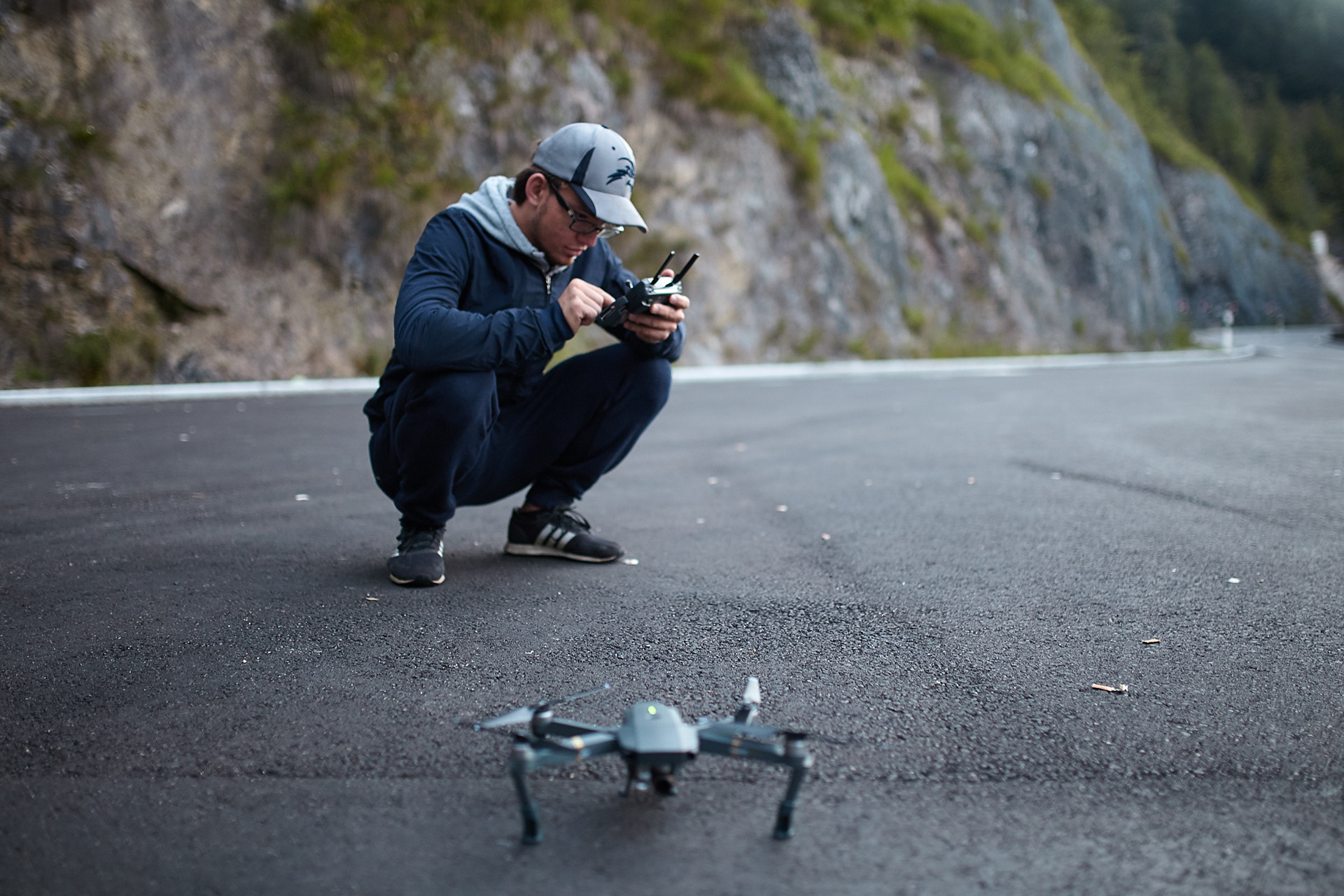 The bridge itself looks pretty amazing too.
Some more pictures while the fog was still hanging around.
When the sun finally came through me made our way away from the bridge and the lake up the Isar, the river that goes straight through Munich.
We found a couple of nice spots where the river was quite shallow so we could walk through it to get some different compositions and Max was even able to do a full power sprint. Getting in the middle of the river also meant we could get some nice lowlevel shots directly in the water without the risk of drowning all of our equipment. 
(All of the follwoing images were shot by Andi)
Water and electronics is always risky but I think it was worth it :)
Here are some more shots we got at a second location. This one was really great as the river was about 50 - 100m wide with these amazing mountains in the background. 
These last ones are probably my favourite images just because they capture there scenery so nicely.